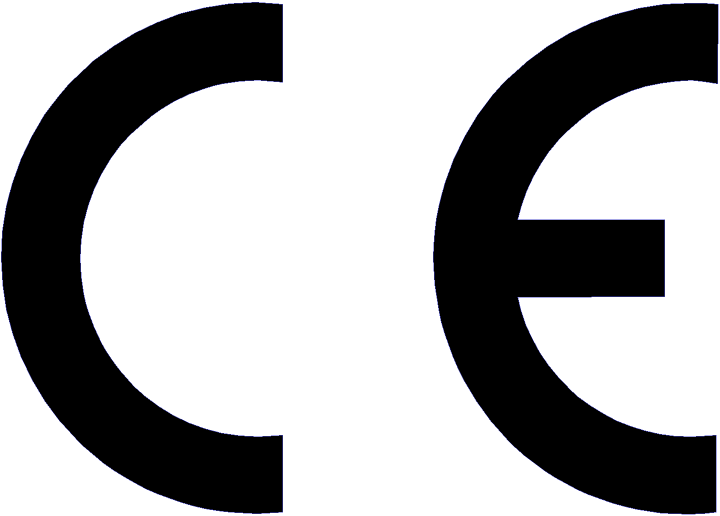 Developed by the International Organization for Standardization, the ISO 14000 belongs to a standard of certifications that focus mainly on the implementation and specifies the requirements of an environmental management system.
But before one gets into these specifics that not only has internal benefits (cost-wise) for the organization but also for their overall image in terms of the quality of their products or services, one must understand that ISO certification requires a lot of preparation and this means, hiring the best experts (read: consultants) there are to help you cover your bases in terms of the baseline and final assessment.
Again, the objective of obtaining this certification depends on what your overall company objectives are. What is meant by this is that some companies who already have an excellent reputation in the industry might desire to stay relevant by keeping their business processes compliant with the latest standards offered by ISO, or even want to penetrate a new market and thus need specific certifications such as the CE certification which, if accepted, will allow for one to offer their products in the European market in this case.
While documentation templates and online training is offered by consultants, there is no doubt that the standards involved are stringent, and require a lot of planning regardless of whether you are a medium or small-sized company.
Comments are off for this post