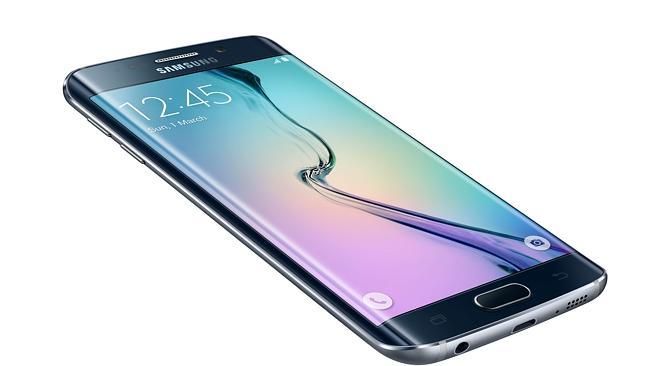 Samsung is getting ready to release new Samsung Galaxy S6 Edge+ in late August 2015 according to media reports. Along with it they are expecting to release new Galaxy Note except in Europe. Galaxy S6 Edge+ is a large format (5.7-inch screen), high-end, handheld device. The screen of the new phone is 0.6 inches larger than its previous large phone and the screen is scratch resistant. Many call it a "phablet." Apple's shift to large format phone prompted Samsung to introduce a competing phone from them.
The new Edge+ will have the curved glass screen that is customary to many smaller Samsung devices especially smartphones. The new "phablet" comes with extra gigabytes of memory, up to 4GB of RAM, helping with multi-tasking capabilities. This will also help with faster processing. Camera in the new phone will allow 1080p live broadcast of high definition video.
Samsung holds the lead (73 million units) over Apple (47 million units) in regard to shipments of smartphones worldwide. The new phone comes with a metal edges and glass back giving it a trendy look and feel. The new phone will help to promote its new payment system, Samsung Pay that it expects to introduce soon.
No comments